Bernard Chrapko-Welke
View MissingKidsALERT profile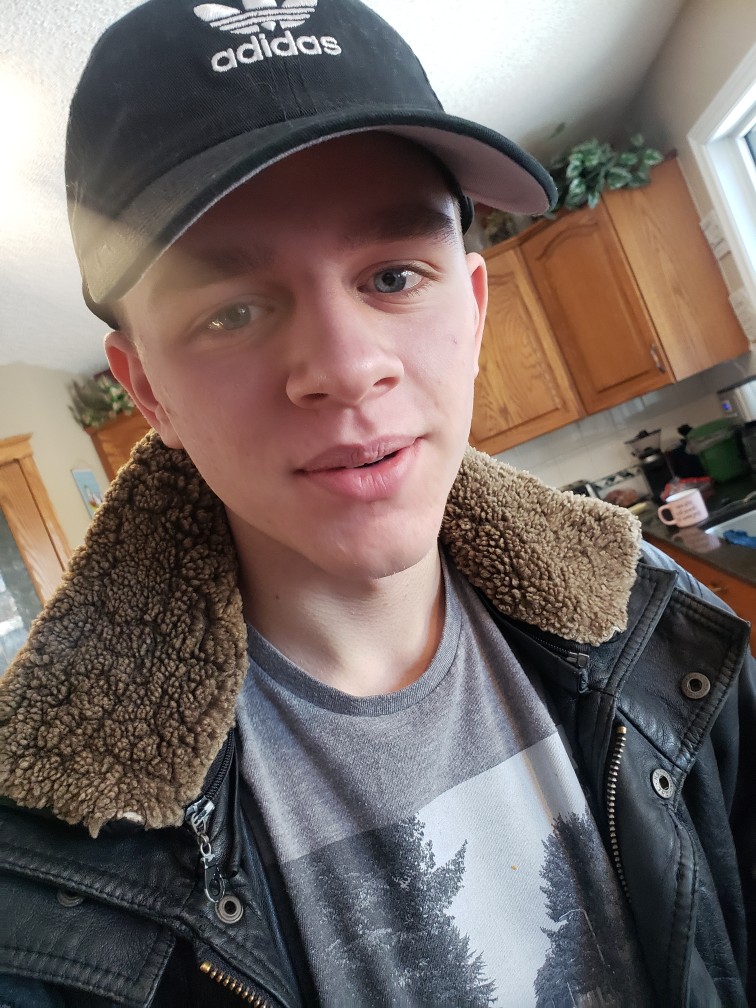 Missing since:

May 23, 2023

Missing from:

Edmonton, Alberta, Canada

Eyes:

Blue

Hair:

Brown

Height:

5'6" / 167 cm

Additional information:

Bernard Chrapko-Welke was last seen at the Aldergrove foot bridge going over Whitemud Drive, near 80th ave and 183rd street in Edmonton, AB on Tuesday, May 23rd around 8:00pm. He was wearing a black leather jacket, black Adidas track pants, a white top and a black Adidas ball cap. He has on white Adidas running shoes or black combat boots. He was carrying a blue and purple backpack, a bright orange or bright green sleeping bag and a bright green duffle bag.