Jorge Morales
View MissingKidsALERT profile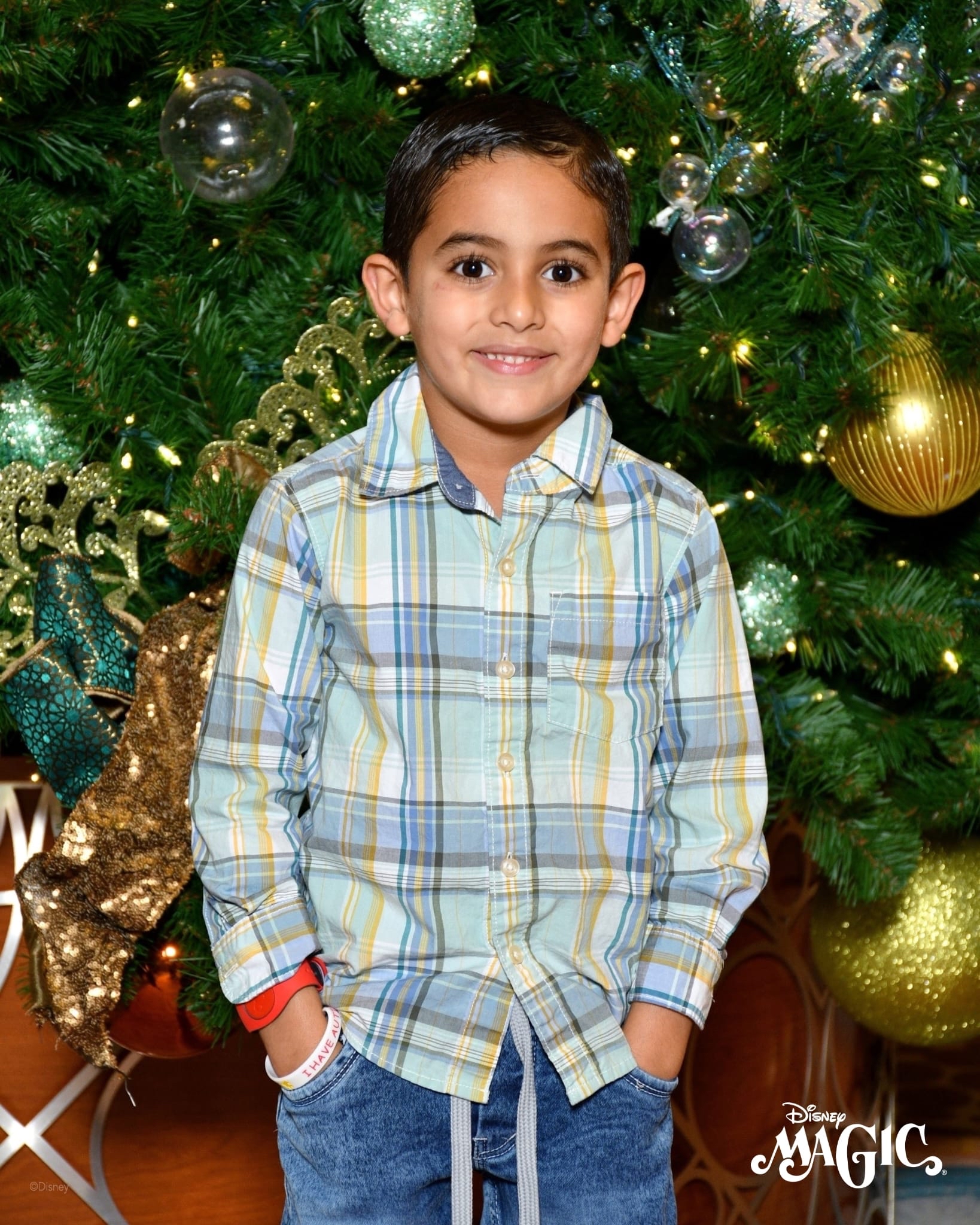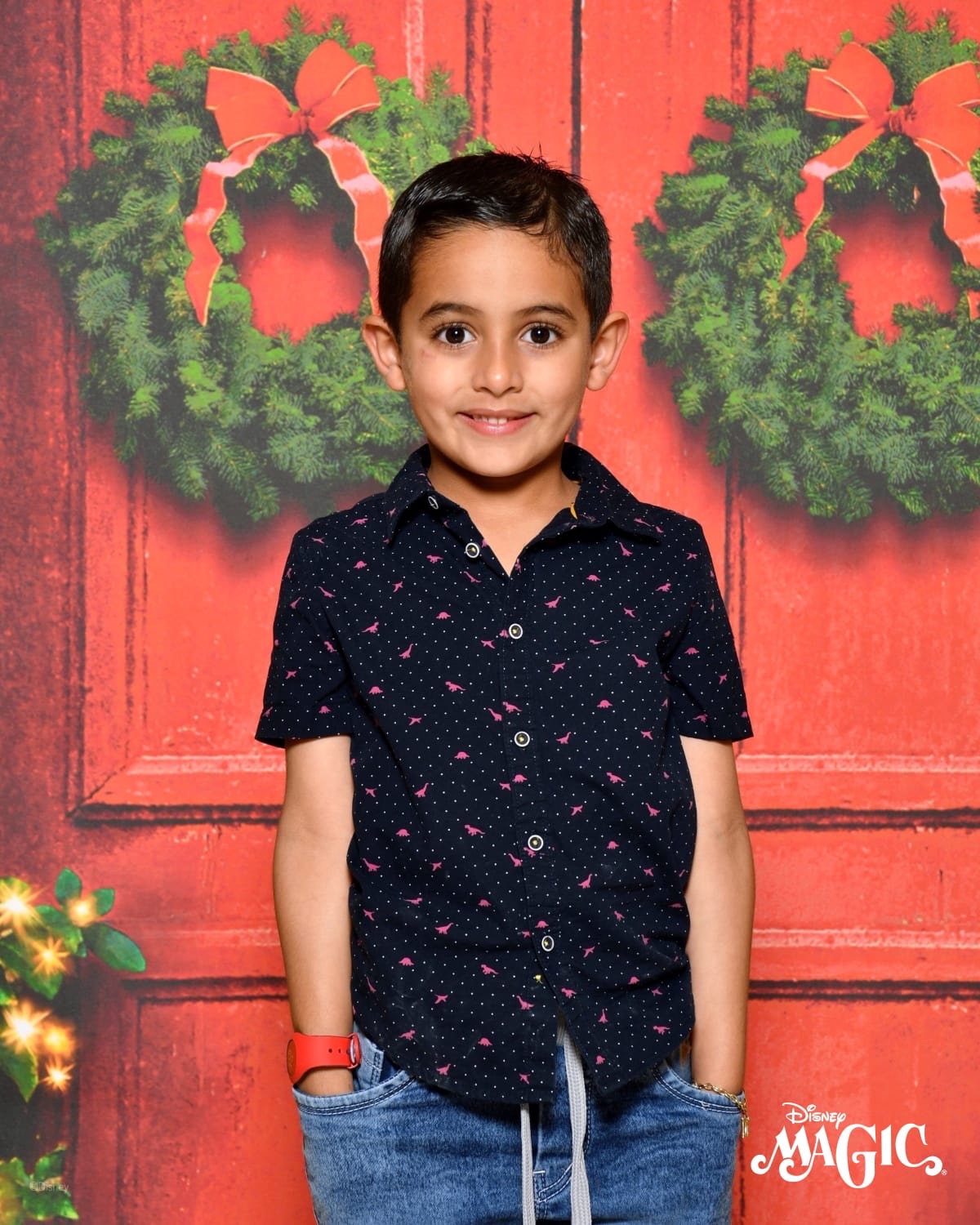 Missing since:

Aug. 27, 2022

Missing from:

Miami, Florida, UNITED STATES

Eyes:

Brown

Hair:

Dark brown

Height:

3'0" / 91 cm

Weight:

50 lbs / 22.7 kg

Additional information:

On Saturday, August 27, 2022, Jorge Morales was picked up from his mother's residence by his father Jorge Morales Sr. and paternal grandmother, Lilliam Morales. Jorge was never returned home. Jorge's mother and the Miami-Dade Police Department are concerned for the safety of Jorge. Public assistance is being requested on behalf of the Miami-Dade Police Department, as there is a possibility the Jorge and suspects may be in Canada.